Whiskey Drenched Rock and Roll
In a music industry saturated with inauthentic and unremarkable musicians, Dead West is a breath of fresh air. Dead West is a modern hard rock band, making music infused with passion and feeling. Their unique sound, growing discography, and groovy beats have been taking the rock music world by storm. Echoing the classic undertones of rock music in the eighties but with a fresh twist, Dead West manages to transport its listeners back to the golden age of rock music, whilst sounding inventive and new.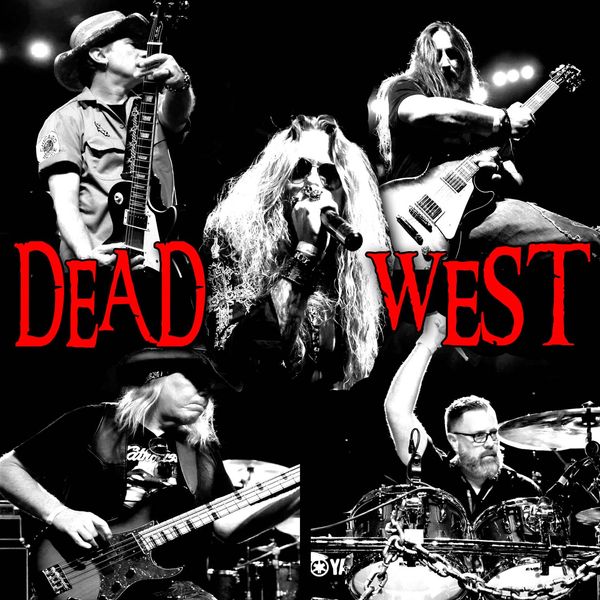 DEAD WEST "Die Like a Rebel" EP
DEAD WEST EP's "Long Hard Road" and "Unhitched"