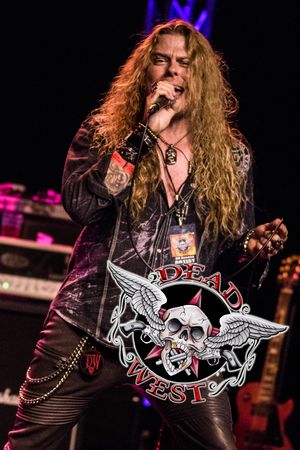 Vinny Sky (vocals)
Vinny Sky Proudly uses Shure Wireless Microphones, wears His Custom Clothing,   Wears Sintervention Threads https://www.sinterventionthreads.com/. Drinks Black Eagle Honey Bourbon.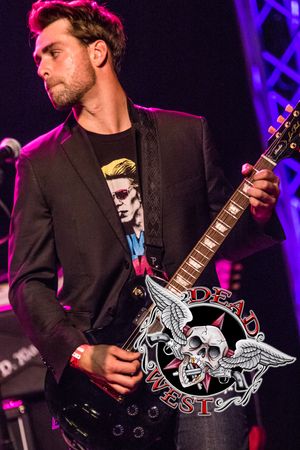 Connor "Suttzy" Sutton (L/R Guitar)
Uses Proudly Gibson Guitars, EVH 5150 Amp, Marshall Cabinet, MXR Pedals & Electro-Harmonix Pedals, Seymour Duncan Pickups.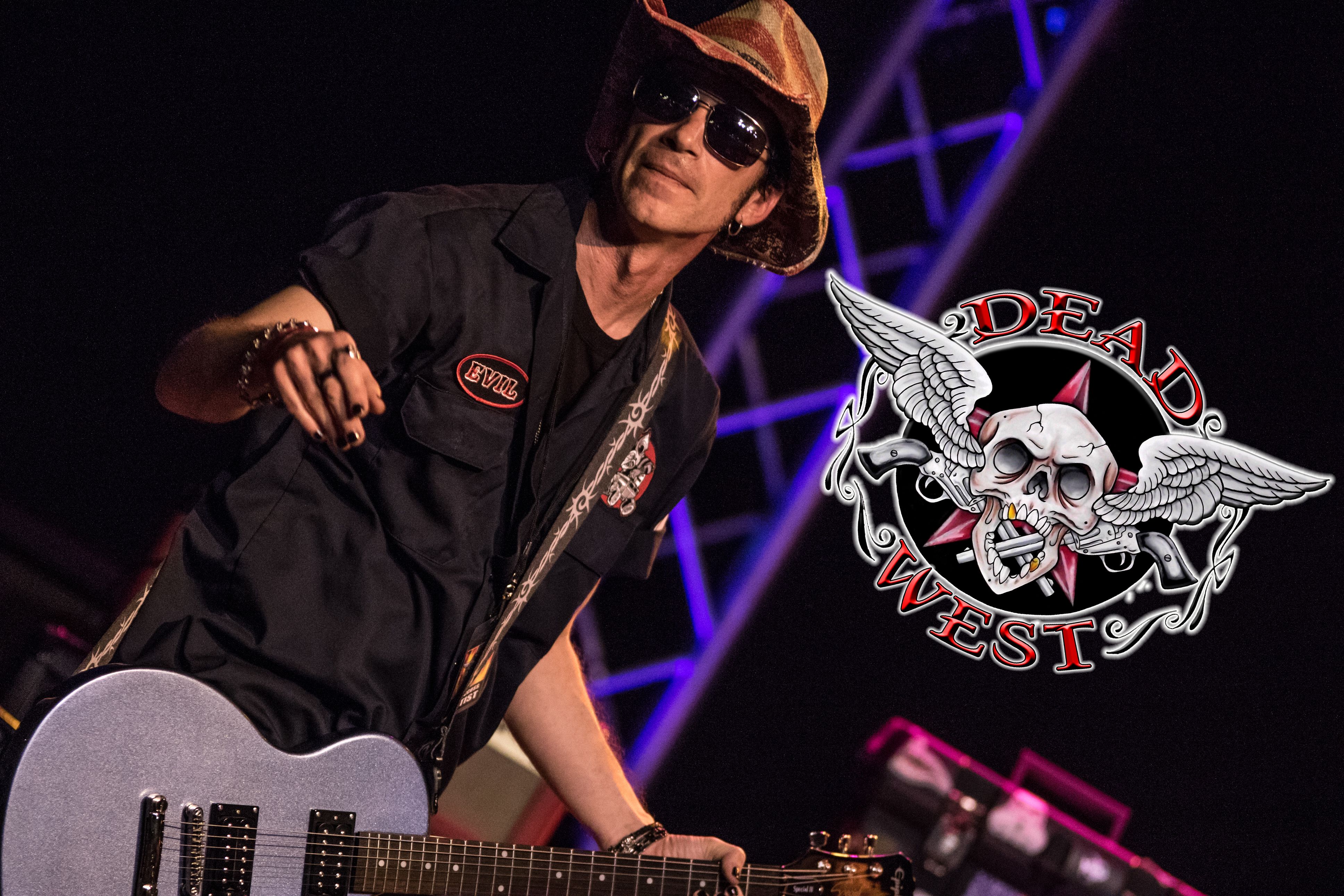 Matt " Hot Rod" Peterson (R. Guitar)
Proudly uses Epiphone guitars, Fender guitars, Marshall amps, Dunlop strings,  Dunlop straps, Dimarzio Pickups. Wornstar clothing.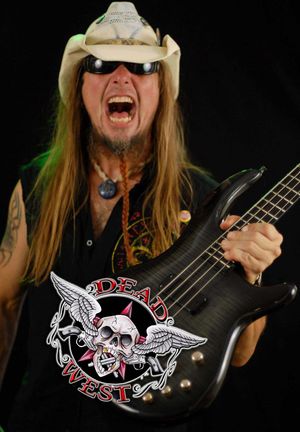 Joe Bass (Bass Guitar)
Proudly uses DR Strings, Custom Dean and Spector Basses and swears by Ampeg Amplification because only the best will do!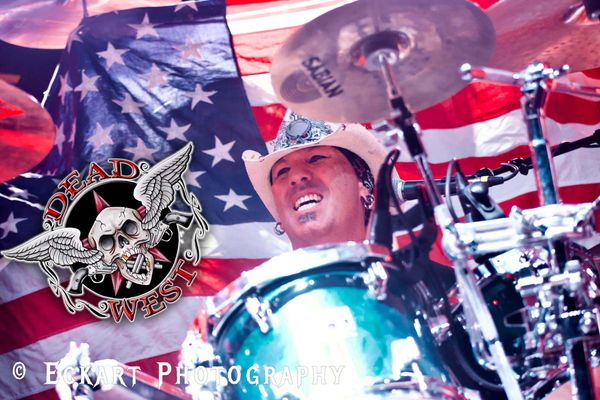 Donny "Madman" Matthews (Drums)
Uses Tama Superstar classic Maple 7 piece kit with Endorsed by Soultone Cymbals https://www.soultonecymbals.com/, Remo Pinstripe heads and Endorsed by Diemond Star Sticks https://www.diemondstar.com/. Wears Toxxic hats!